? Thanks a lot for all your donations. Shortly you will find a conclusion as well as our movie here. ?
The current amount of donations can be seen here
---
Dear lovely magical friends,
In September, our team (Marcus, Sara and Sebastian) will set out to the north of Uganda for another Magic to the World project.
There, we plan to meet our local friends Yikii and Jimmy which are already engaging in community and social work there and will guide us thru various social activities.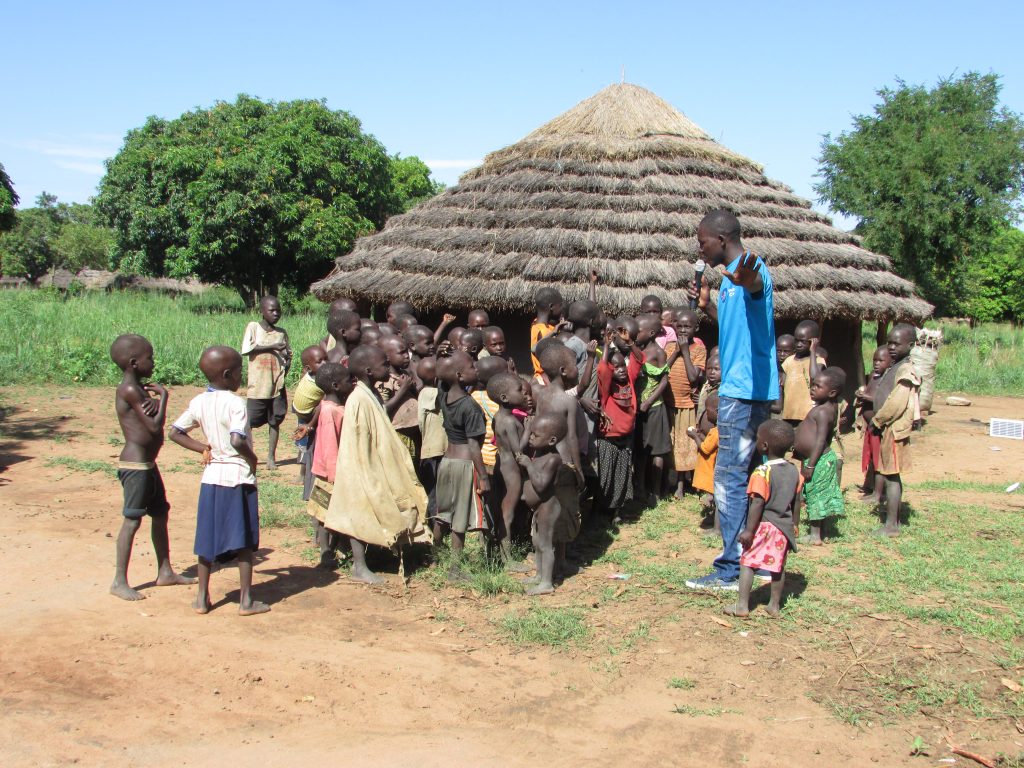 PROJECT IN KITGUM: Community Work in villages around the area
Marcus and Sebastian have been in touch with our friend Jimmy who has been very active in empowering the rural communities around the small city of Kitgum in the north of Uganda. We want to support various grassroot projects there, including:
Reperation of a public school damaged since the war, including a libary and classrooms.
Finance farm tools and seeds for a group of single mothers with HIV to create a stable income for their families.
Promote a sensitisation program on health and hygiene issues for villagers.
Equip people living in grass huts with solar power for light and to charge their phones.
Continue the construction of simple basketball courts for the youth to play at.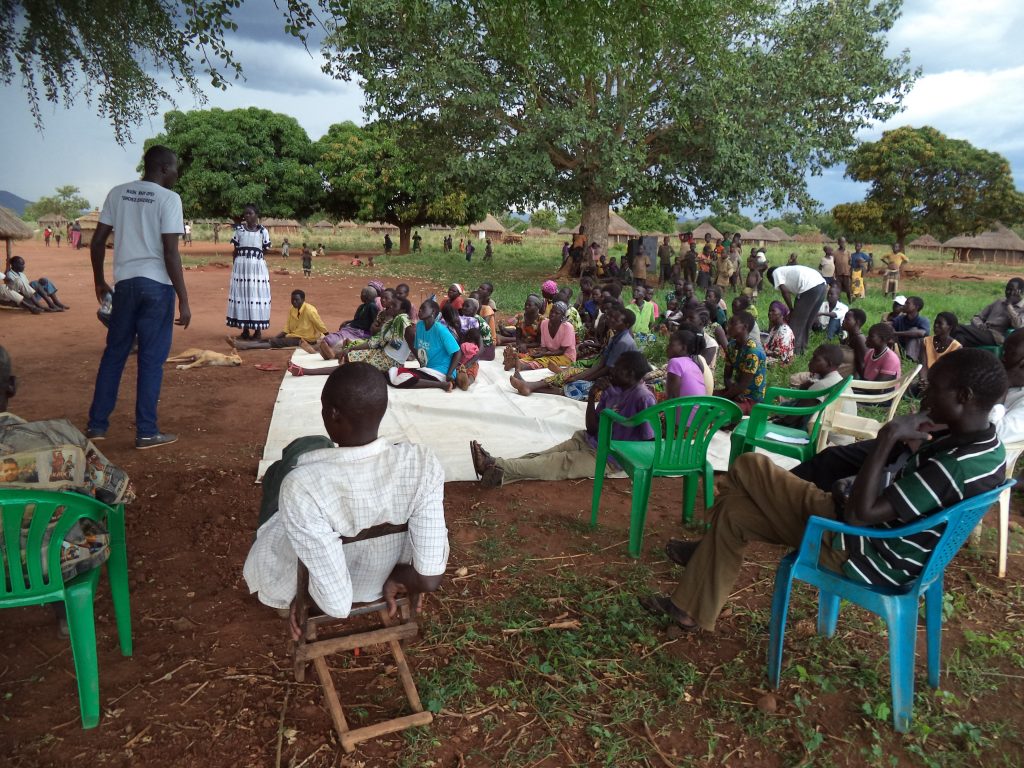 PROJECT IN ARUA: Elemental computer lessons and donation of the required electronic equipment to Yivu Secondary School in Arua
Sara is trying to get as many laptops as possible (new or used) to help Yikii out in a public school in Arua, in the Northeast of Uganda. Yikii is a computer teacher and currently is teaching this subjet on a blackboard. Most of the students, and even teachers, have never seen a computer before, eventhough they are teaching and learning how to use them without having any.
Our project consists in using the computers we collect to give basic computer lessons to the teachers, and donating all the electronic equipment to the school so they can use it to teach the children. This way, it becomes a self-sustaining project.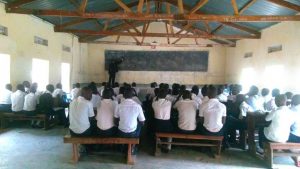 How you can contribute to these projects:
Donate whatever you feel able to give on our Crowdfunding page, thru Paypal or bank transfer (see contact) so you can to help us buy the necessary material on site (and thus promote the local economy), cover the cost of shipping the material donated, pay for repairs and buy other necessary electronic pieces (e.g. batteries).
Donating laptops or other functional electronic material that we can take personally to Uganda. Surely, between your things, you have a laptop that you no longer use: Check it out, please! No matter how old it is, it will help a lot.
Order and pay for the purchase or the repair of donated electronics, e.g. new batteries. Get in contact with us so we can tell you the different options!
We promise that all the money you trust us with goes towards the good cause. We account for all our travel, transportation and food expenses ourselves, that means that 100% of the money raised will be invested directly in these projects. If you want to avoid the fee of this page, please consider donating directly by bank transfer.
For any questions, comments or bank details, please contact us by:
E-Mail: magictotheworld@gmail.com
Facebook: Marcus (Germany) // Sara (Spain)
Whatsapp: +4915143188926 (Germany) // (+34) 692453153 (Spain)