Dear Magic to the World – friends and supporters,
In october we will pursue our next project, this time working together with the local NGO "Sustainable Woman Organization (SWO)" from Bamenda, Cameroon to bring some Magic to Cameroon.
The country is, ever since colonial times, divided into an anglophone north and north-west (20% of the population) and the french-speaking center, east and south. This leads to tentions between populations groups and has sparked riots. The development of some regions is strongly affected and especially children and woman suffer from these circumstances, making it a socio-political crisis of imense outreach.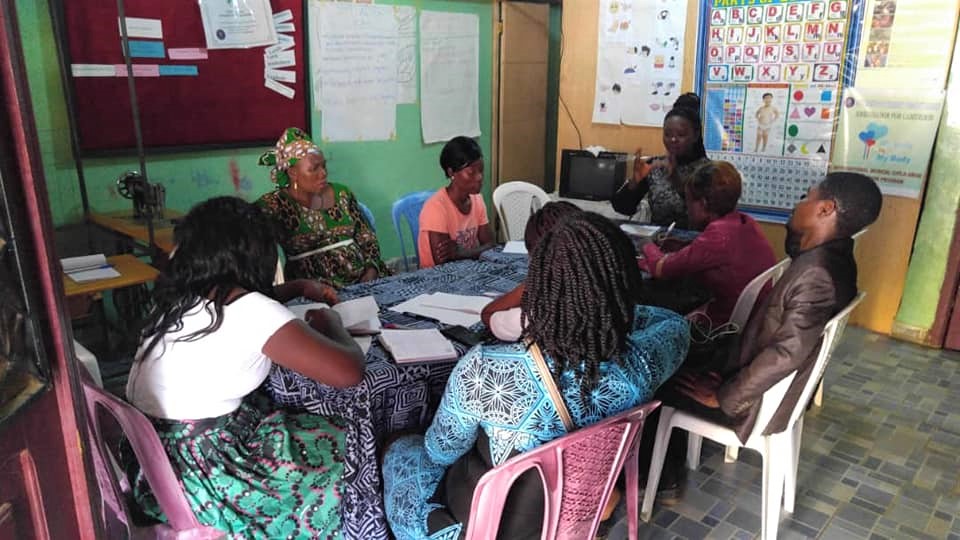 Together with you we want to support the work of a young woman, Tebi Honourine, who doesn't let this difficult situation stop her from working dedicated for a brigther future for the children and woman in the north-western region in and around Bamenda. For Magic to the World a team of four, Karina, Johannes, Sebastian and Marcus will be there.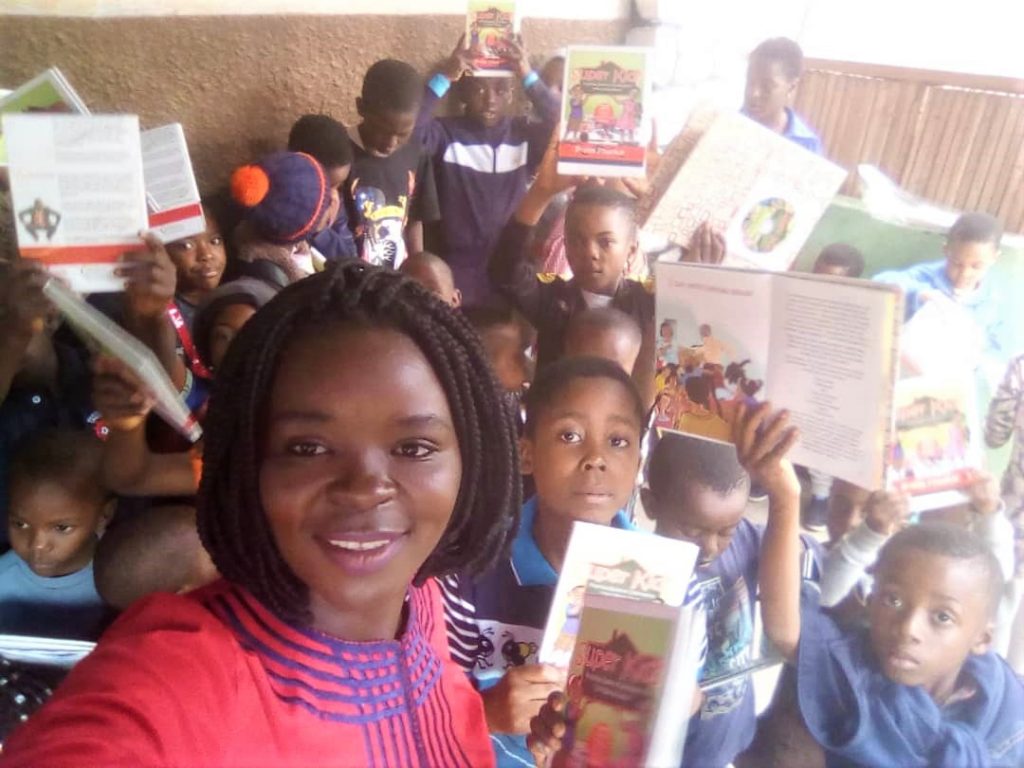 We want to co-work with Tebi and her team from Sustainable Woman Organzation and through financial support benefit on some of the following topics:
Promote Education, health, hygiene and social engagement of woman, girls and young children

Formal and informal education offers for children that are not able to attend school
Health promotion by offering hygiene and sanitary workshops
Sex education, protection and family planning
Distribution of contraceptives
counseling for young woman on menstruation and the use of menstrual pads
Consultation about vaccines for mothers and children

Teaching the use of Computers and promoting the entrepeneurial potential of woman by coaching and micro-financing

free ICT-lessons for woman
Usage of existing technology in the center to work on business ideas
Consulting for small, woman-owned businesses and social entrepeneurs
micro-financing for sustainable projects

Community development through female leaders and projects to sustain peace

Capacity building and training for girls and woman, personality and self-esteem workshops

Welcoming of new families and single mothers which fleed from the countryside to the city
Promote development and growth in the region
Tebi and her team are very excited to work together with us and create a lasting impact there. Magic to the World will be the first international organization to work with them and therefor we need your support for the people in Bamenda!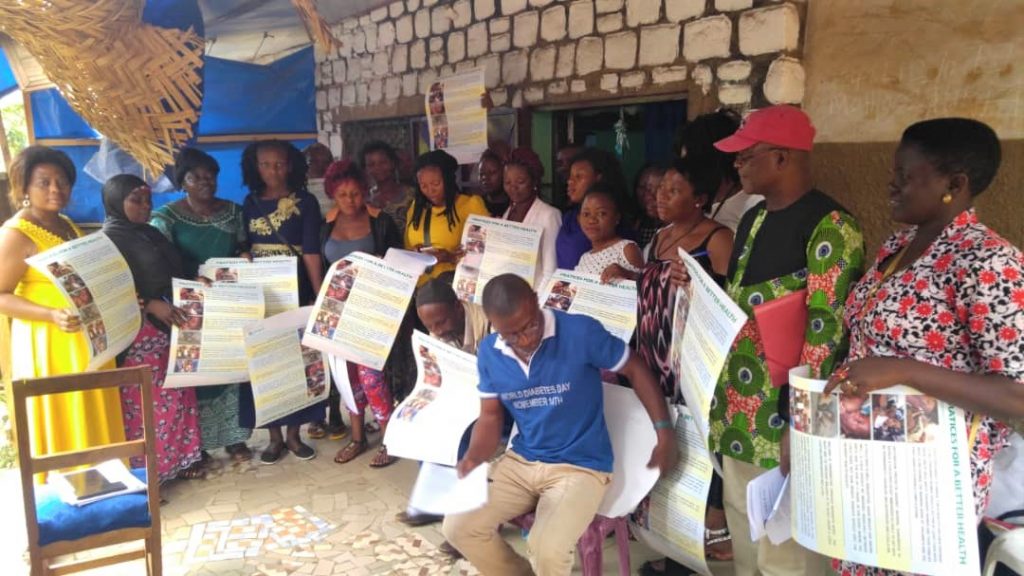 To support and donate for Sustainable Woman Organzation and Magic to Cameroon:
By bank transfer to our NGO account (Fidor Bank AG):
| | |
| --- | --- |
| recipient: | Magic to the World e.V. |
| IBAN: | DE26 7002 2200 0020 4429 13 |
| BIC: | FDDODEMMXXX |
By sending us your used laptop, tablet or smartphone, as long as it's still functional. You can also send us devices that can be used for educational purpose like cameras, hard drives, webcams and pendrives

If you have something you wish for us to take to Cameroon, please E-Mail magictotheworld@gmail.com for further instructions
We promise that all the money you trust us with goes towards the good cause. We account for all our travel, transportation and food expenses ourselves, meaning that 100% of the money raised will be invested directly in these projects.
Your donations qualify for tax deduction of citizens of the European Union. Please let us know if you would like to receive a donation receipt.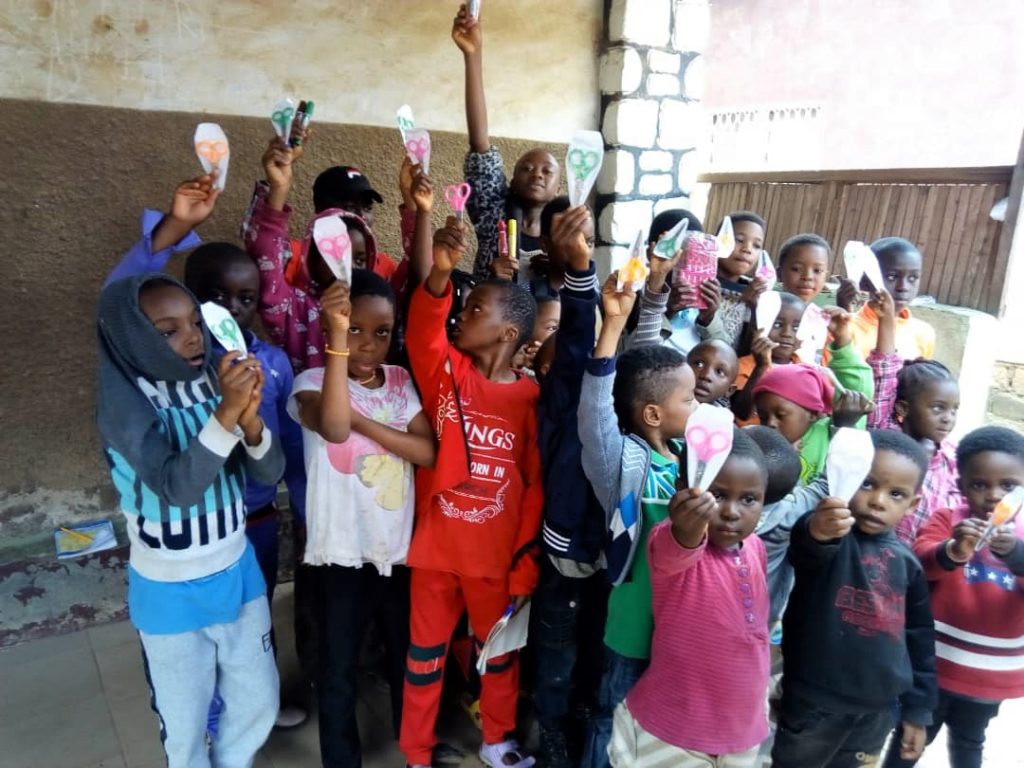 For any questions, comments or ideas, please contact us by:
E-Mail: magictotheworld@gmail.com
Facebook: Marcus or Magic to the World
Whatsapp: +4915143188926 (Marcus)